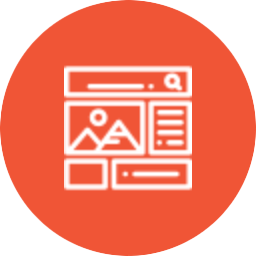 App development
At SpacePitch, one of our core values is providing exceptional service to our clients. That's why we offer no-obligation advice to help you make the best decisions for your custom app.
We understand that every business is unique, so we make sure our advice is customized to fit your specific goals and needs, whether you're interested in app development, design, or functionality.
We believe that every app should not only look great, but also function smoothly and efficiently, which is why we place a high emphasis on streamlined and intuitive design. We also ensure that our apps are developed with powerful and scalable code, which allows for long-term growth and flexibility.
Our expertise in developing for iOS, Android, and Windows platforms allows us to create a seamless user experience no matter what device your customers are using.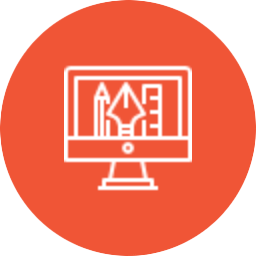 Web development
We offer top-notch online assistance and tailor services to meet individual needs. Our professionals provide guidance, support, and recommendation to create or modify your website. With custom designs, we ensure your website functions correctly and stands out to your target audience.
Our goal is to help you achieve online objectives by offering personalized advice based on your unique brand.
With our comprehensive services and tailored recommendations, we guarantee that your website will stand out in today's highly competitive online landscape.

Trust us to distinguish your brand and thrive online.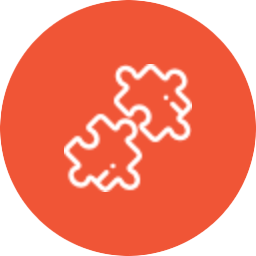 IoT development
We at our company are dedicated to making your life easier and more efficient, which is why we are thrilled to offer assistance with the "Internet of Things".
Our team of experts are knowledgeable and experienced in this exciting field and can provide you with valuable guidance on how to remotely control actuators and monitor sensor values with ease and security.
With our cutting-edge technology, you will be able to conveniently access real-time updates directly on your mobile app, allowing you to better manage your system and streamline your operations.
This scalable and cost-effective solution is perfect for any kind of remote control system, no matter how complex. Don't hesitate to reach out to us for more information on how we can help transform your business and bring you into the future of connectivity.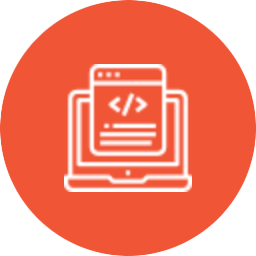 Automation in EDP
Automation in information technology has become increasingly important in recent years as the amount of data to be processed continues to grow. Fortunately, there are many ways to automate data processing to save time and improve accuracy.
At SpacePitch, we're happy to advise you on the best methods for implementing IT automation and help you take advantage of the many benefits it offers. By automating your data processing tasks, you can free up valuable time and resources while minimizing the risk of human error.
Our team of experts has extensive experience in this area and can provide you with customized solutions that meet your unique business needs.